City : Hamburg
Country : Germany
There seems to be a growing number of sustainable fashion brands in Hamburg in comparison to other European cities Why do you think this is?
We feel like there is a lot going on at the moment. Which is great! When it comes to sustainable stores Berlin is way stronger. That might change as well. But generally you are right. There are quite a lot brands in Hamburg and we are proud to be one of them.
Jan 'N June place a strong focus on veganism through clothing. Is this somthing as co-founder you live in your daily life?
We are not vegan ourselves. When we started JAN 'N JUNE we knew we would be very strict about the fabrics and how sustainable we are. Organic wool is very expensive (and it should be to ensure the right treatment of the animals) but simply too expensive for us since we want to be moderate with prices.
 I spend a lot of time researching sustainable brands globally,  What initially drew me to Jan 'N June was the  materials that you use to make your product. Where do you get the inspiration for your product?
Thank you so much for your kind words! When we started we had trouble to find sustainable fabrics in small quantities. This particular fabric made out of recycled fishing nets and plastic is coming from the sportswear section. We just used it in a different way. If you don't have that much option, that's when you're getting creative! Also, we love the idea of a circular economy and we maybe one day JAN 'N JUNE  will be completely circular.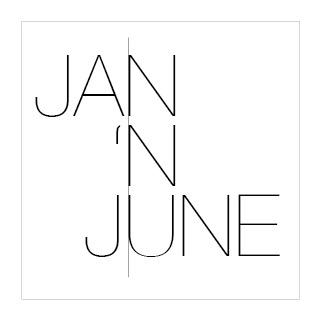 Whats your favourite item of clothing and why?
Uhh, that's difficult! We have so many collections to choose from by now. But we both are deeply madly in love with our Trench Coat LOTIC out of recycled fisher nets.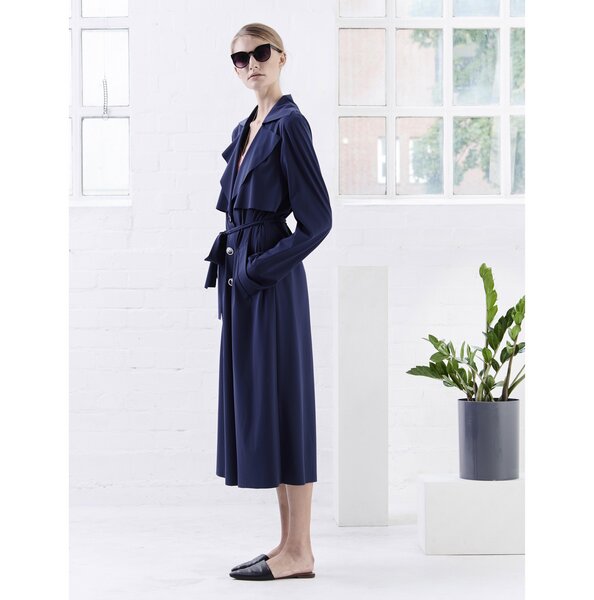 Describe the future of fashion in an ideal world 
That would definitely be a circular economy with a fair treatment of everyone involved and as less impact as possible.